Are you new to blogging but don't know where to start? Or have you been blogging for a while and trying to figure out everything on your own? 
Blogging is a thriving industry with unlimited potential! Navigating this realm can feel daunting, especially if you are just starting! Tamara and Capri are here to not only guide you to successful blogging but share tips, tricks, industry standards, and essential knowledge so that you can reach your blogging goals swiftly! 


In This Course You Will Learn How To:
Utilize the fundamentals and implement a multilayered system to

generate money as a blogger

Work with brands and

land multi-figure deals

Develop a systematic approach to determine content production based on

DATA

Ditch the debilitating SEO myths and

understand proper SEO techniques

Proficiently

conduct keyword research

using both free and paid tools

Create compelling optimized content based on keyword research that lands on the 

FIRST page of Google

Revive older content to improve Google ranking and

increase traffic
Increase your organic website traffic and create a sustainable source of income!

WHAT THIS MEANS IS YOU'LL:


No longer waste time

creating content that no one sees

Create a multi-revenue income

streamed business

Have the tools to land multi-figure

brand deals!

Write content that RANKS
Develop a semi-passive business

that generates earnings for years to come

Learn proven strategies that ACTUALLY WORK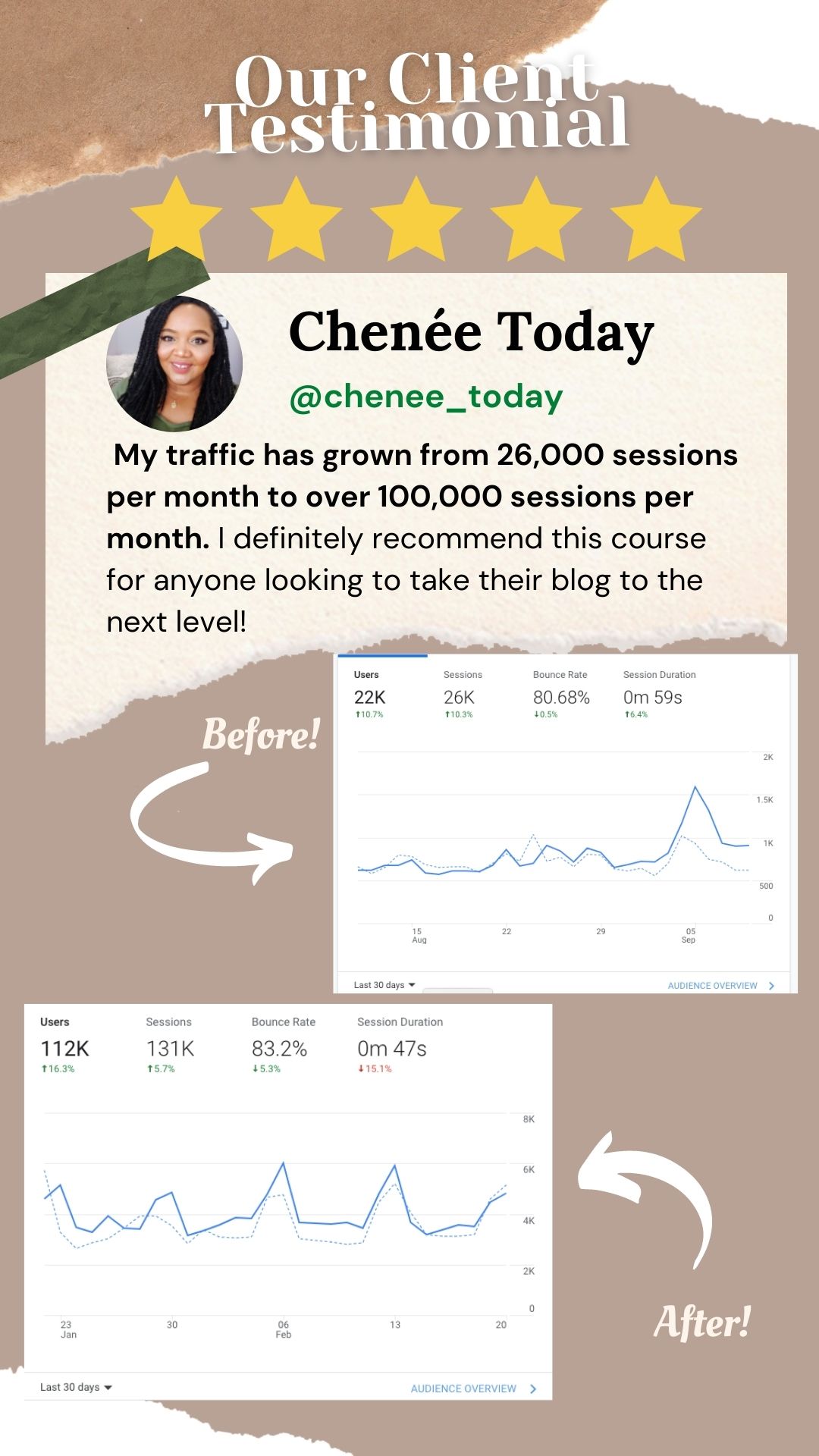 There's so much to learn when it comes to SEO and even though I had been blogging for almost two years, working with Capri and Tamara opened my eyes so much! I had been missing so many opportunities for optimization and I didn't even know it. In particular, tips tips on blog post structure, content planning, and keyword research were invaluable. After applying their guidance to both new and older blog posts, I saw an immediate boost in traffic, and over the past few months, my traffic has grown from 26,000 sessions per month to over 100,000 sessions per month. I definitely recommend this course for anyone looking to take their blog to the next level!
Chenee Today, @chenee_today
Founder and Creator of Food Blog, Chenee Today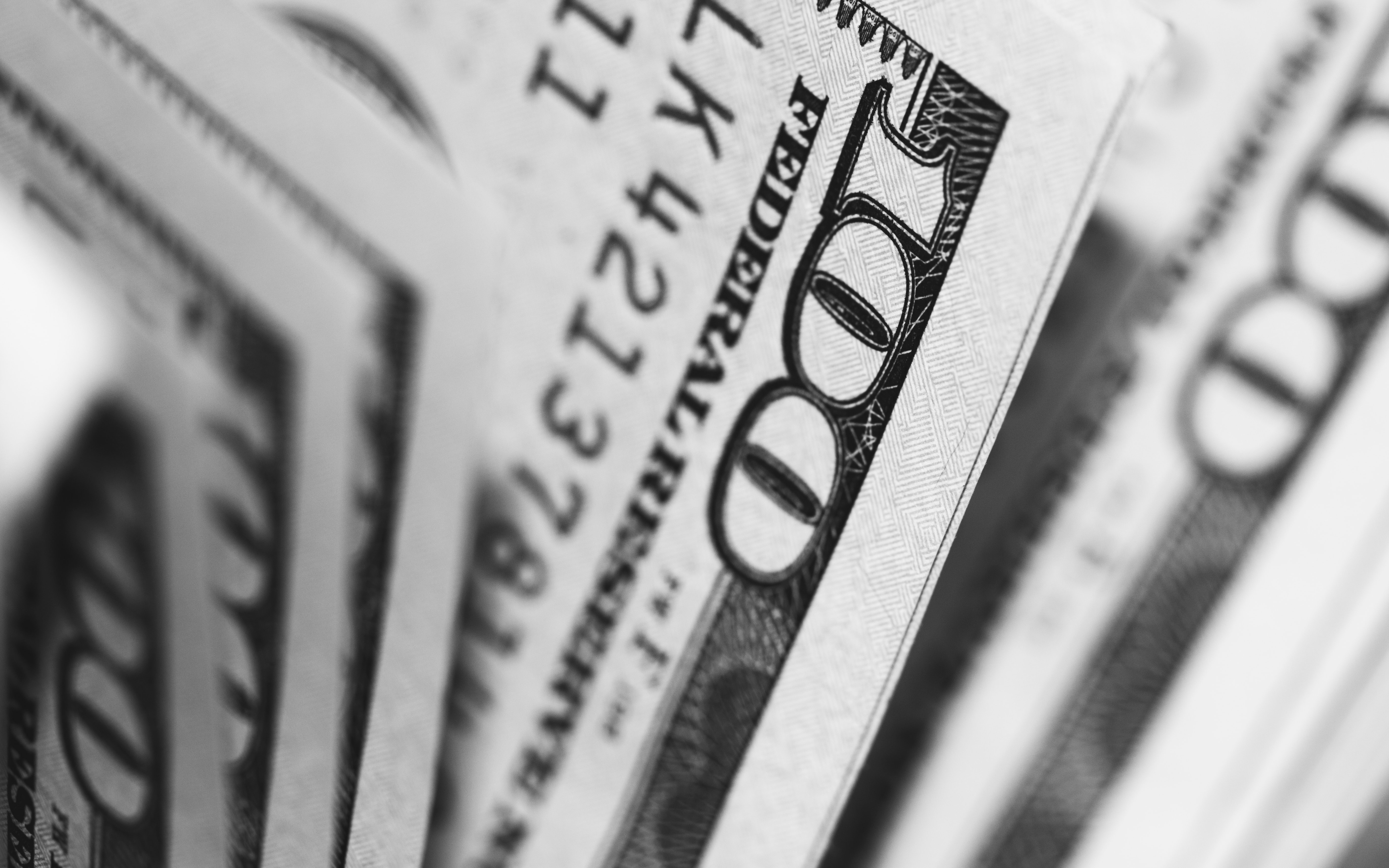 Land High Paying Brand Deals!
Being a guy coming from a regular corporate 9-5 life, transitioning into the food influencer scene at first was very nerve-wracking and unfamiliar; but with the guidance of Tamara & Capri, I have successfully eased my way into it and turned into an expert myself. They taught me the importance of charging for exclusivity, late payment fees, you name it! I was able to create a mini media kit of my own and sent my desired compensation to the brand with full confidence securing my first 5 figure deal! I owe it all to them! So, if you're lucky enough to be presented with the opportunity to learn from SBA, look no further! They are the experts you're looking for and need!!!

-Keyshawn Hudson, @chefkeysh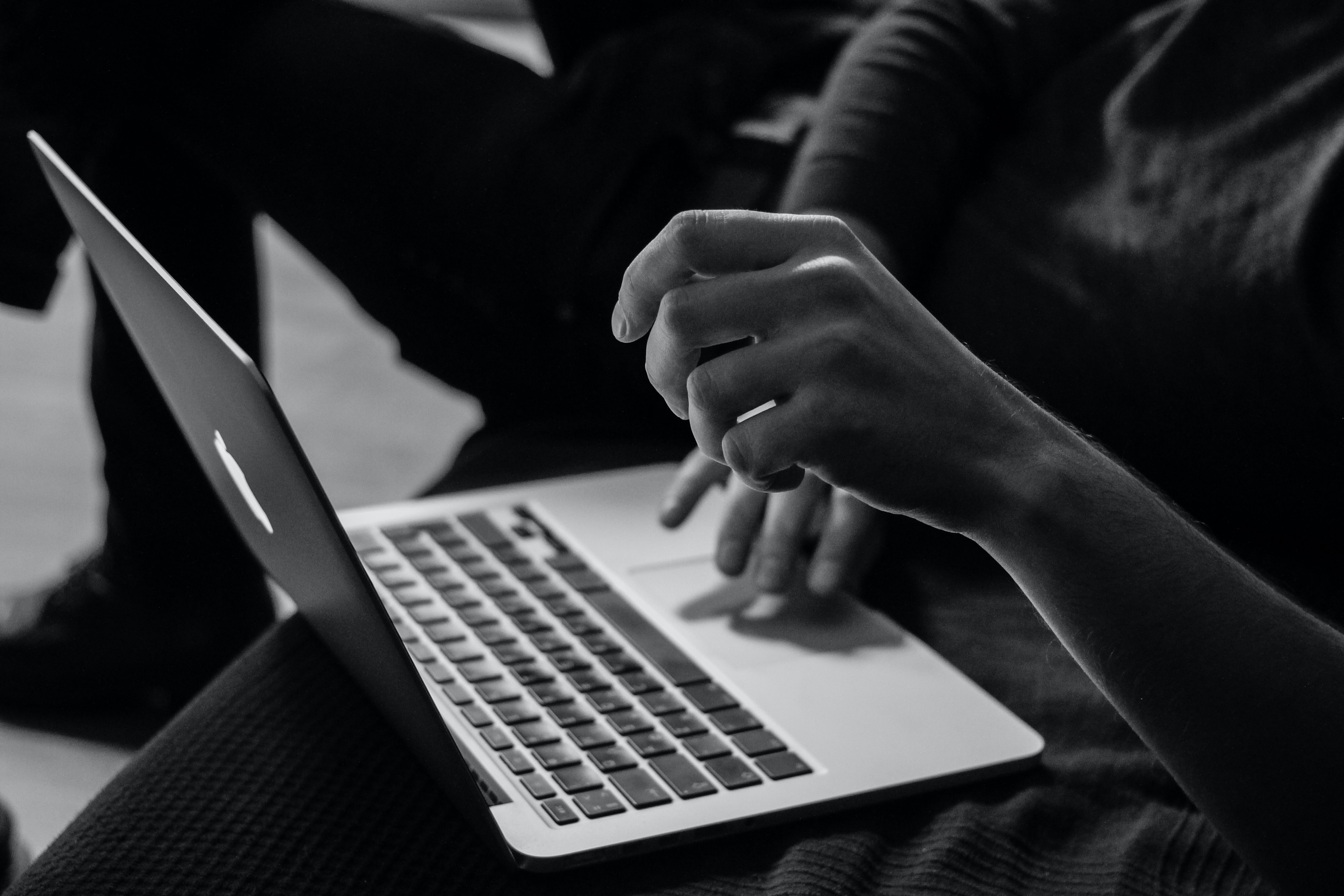 This course is great for VAs too!
"Before joining Capri and Tamara's online course, I didn't even know what a virtual assistant was. As they discussed ways that you can monetize your food blogging, it inspired me to not only create content for myself, but others. They went over everything from best SEO practices to how to drive traffic to your website from Pinterest. Their tips became the foundation of the services I later offered to my clients. I have tried their suggested methods and found success with their guidance."
-Maya Perry, Virtual Assistant @mayaeatsla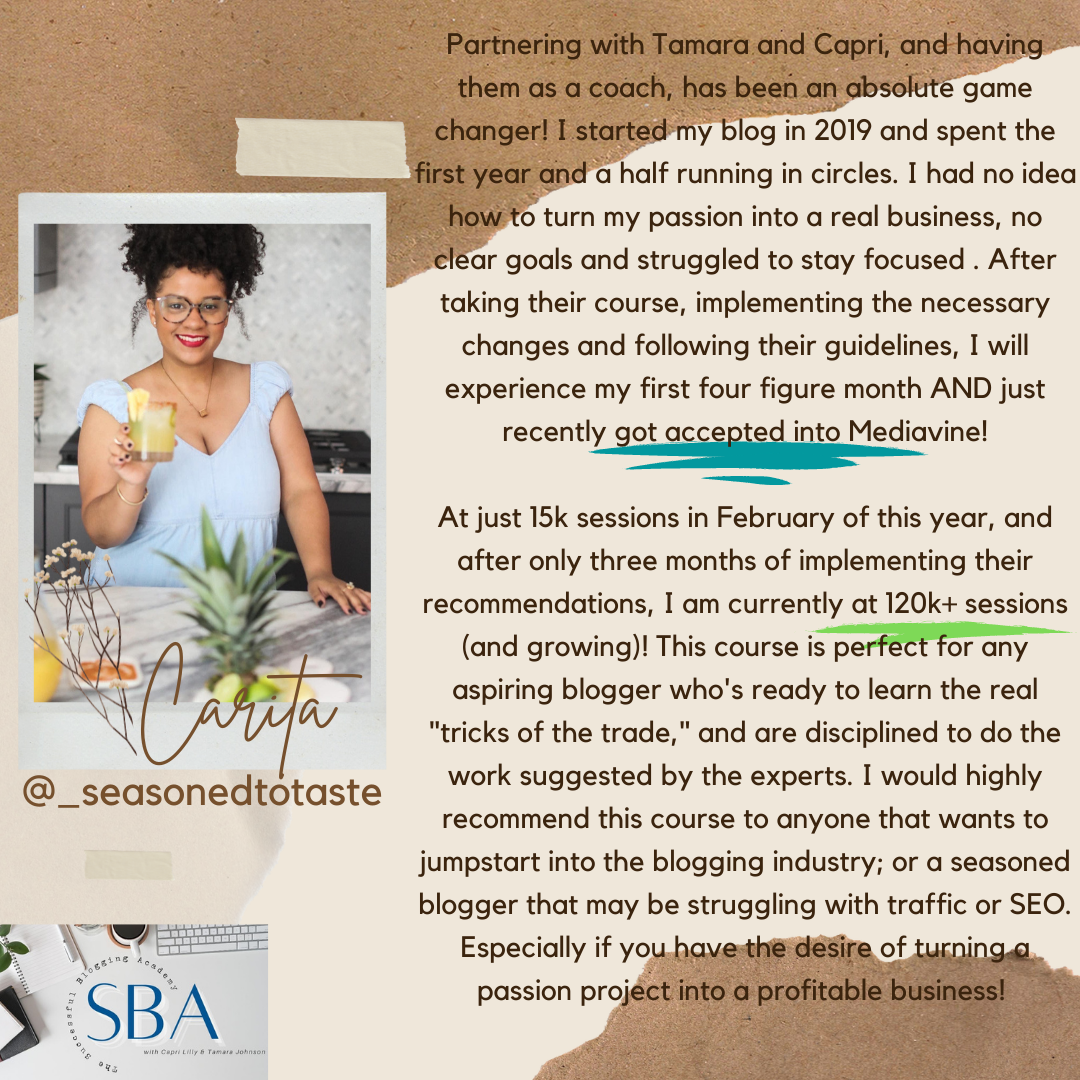 "I would highly recommend this course to anyone that wants to jumpstart into the blogging industry; or a seasoned blogger that may be struggling with traffic or SEO."
-Carita, @_seasonedtotaste
Founder and Creator of Seasoned To Taste

"I've seen a lot of courses touting their expertise as "the best", but I can attest that you will get the most bang-for-your-buck should you join SBA . You can keep trying to figure-it-out, or invest in your business to get clear and definitive answers that will yield results with Capri and Tamara's course."

Jeri Mobley, @whisperofyum
Founder and Creator of Food Blog, Whisper of Yum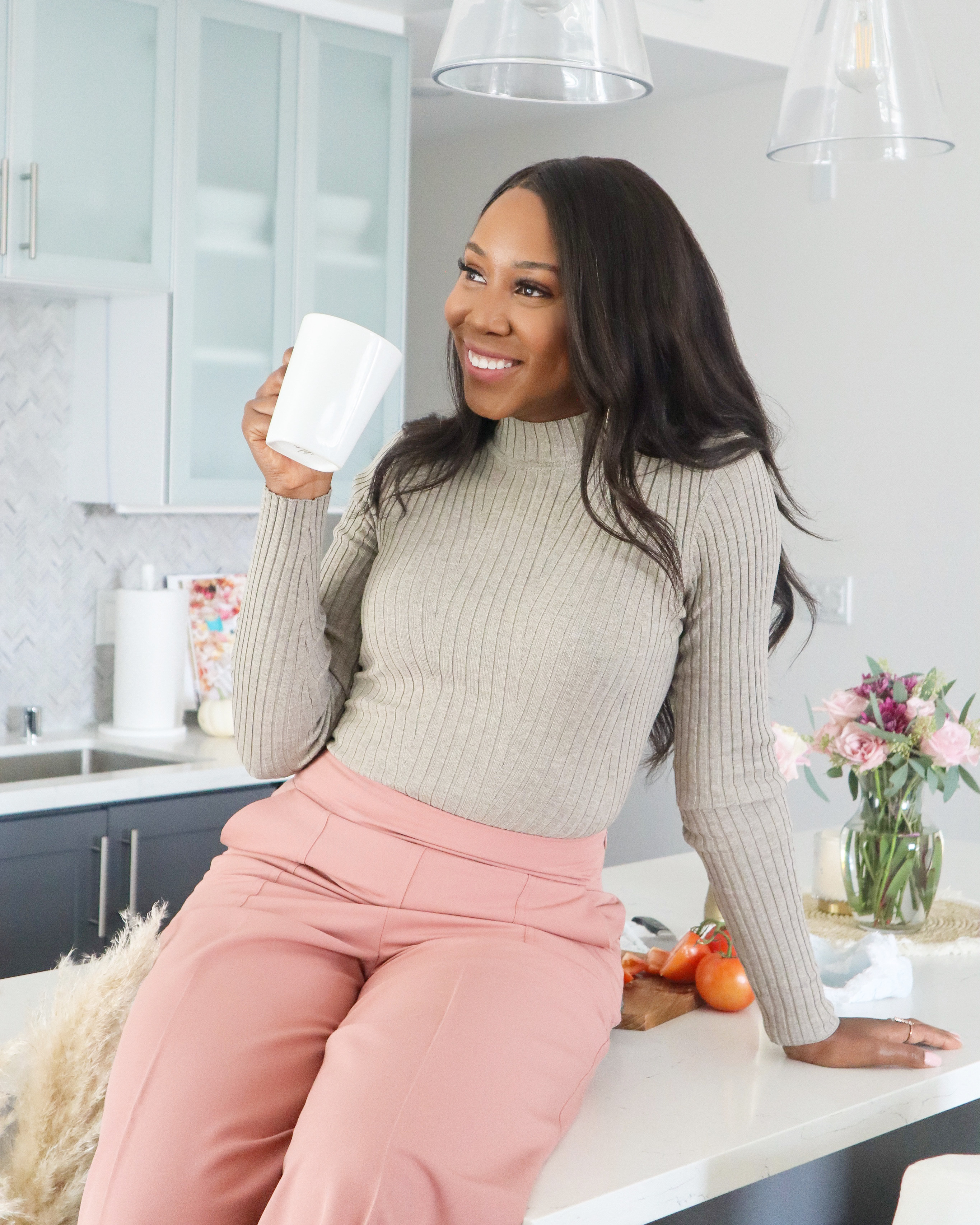 I started my food blog in 2019. After receiving my Master's Degree from the University of California, while working a high-stress corporate job, I was BURNT OUT! My creativity was waning, and the only thing that brought me to life was cooking. I left my job and instead of pursuing a career utilizing my new degree, I decided to start a career as a content creator and food blogger. When I first started, I had NO IDEA that food blogging was a lucrative business. I also had no idea what I was doing! 
After months of trial and error, endless researching, following poor SEO strategy, creating tons of content that lived in the Google graveyard, and focusing my efforts in all the wrong places, I FINALLY CRACKED THE CODE!
I am an incredibly analytical, results-driven individual who values working SMARTER NOT HARDER. 
I knew there was a way to create a profitable and thriving food blogging buisness — one where I could earn money, even while sleeping!
So, I took the time and learned from the best!
I've implemented the best strategies into growing and maintaining my business. I went from making less than 5,000 my first year, to 75,000 my second year, and now projected to make 6 Figures!! 
THE GROWTH IS EXPONENTIAL. 
The income I make from having my website with a major advertising network is ONLY ONE SOURCE of my income. I have generated a multi-streamed income business, with many aspects that run themselves!
My work has been featured on media outlets such as Tasting Table, The Drew Barrymore Show, PBS, Food52, Parade, Black Foodie, Washington Post, ABC News, & many more. 
I am grateful to have worked with national and international brands including Silk, Kingsford, Violife, Late July, RXBar, Taste Republic, Butcher Box, Keto Krisp, Blue Diamond, Beyond Meat, & many more. 



I am a wife, and mother of two teens, and two twin boys! So my life is filled with A LOT of Razzle Dazzle! Hence the name, Razzle Dazzle Life!
I am a Dental Hygienist by trade, but stopped practicing chair side because my family moved (and I was getting very burnt out)! Cooking has been a passion of mine for many-many years. So I created the popular food blog Razzle Dazzle Life as a "passion project," or hobby, in 2019.
Once I blindly began the food blogging journey, I quickly realized how serious and lucrative of a business it is. Initially, I struggled to find my footing. It was tricky for me to determine my niche, who my audience was, and I definitely struggled with the technical side of things!
After A LOT of trial-and-error, paying for many coaching sessions, web developers, and courses, I finally figured out exactly what it takes to run a successful and profitable blog!
I am grateful to have monetized my website within the first SIX months of starting. Even more, my income from just ads alone is double what I was making as a Dental Hygienist!
THERE IS A LOT OF MONEY TO BE MADE!
Aside from the ad income, I have had the pleasure of working with some very well known brands including but not limited to: Tyson Chicken, Crown Royal, Tillamook Cheese, Nature's Greens, Farm Rich Snacks- and many more!
I've also had the pleasure of starring on the hit show "Top Chef Amateurs" on Bravo TV. As well as being featured in nationally syndicated articles like Parade, The Washington Post, Food52, Buzzfeed, and many more!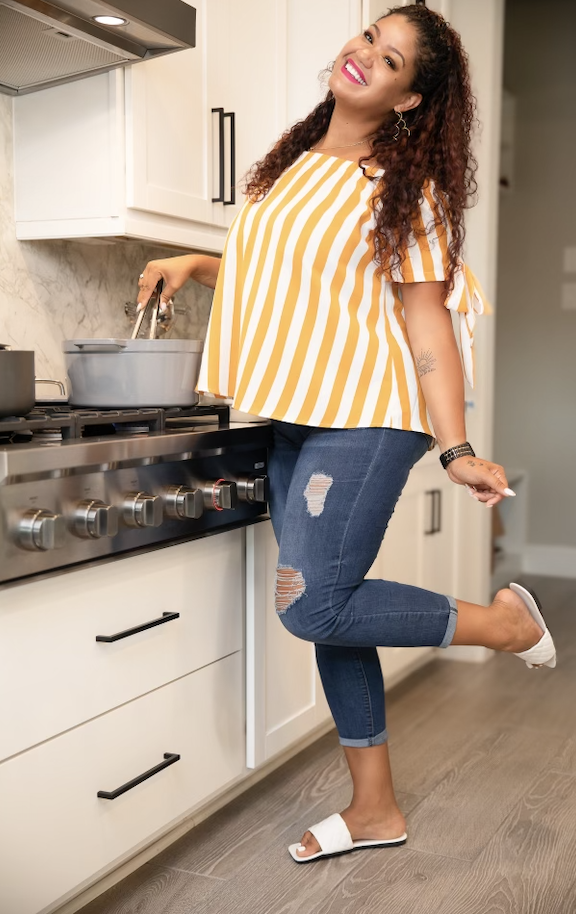 Check your inbox to confirm your subscription